SUB ROSA - AN ANTHOLOGY OF NOISE & ELECTRONIC MUSIC 1920-2007
EXHIBITION
Sub Rosa Anthology of Noise and Electronic Music Audiolounge
Argos is always pleased to welcome Sub Rosa. Sub Rosa is a Brussels record label established in the late eighties, just like Argos. Since then it has made a worldwide name for itself as a result of its idiosyncratic course. Luc Ferrari, Charlemagne Palestine, Henri Pousseur and Nam June Paik are just a few of the names from its strong catalogue. And of course there are also the outstanding compilations of electronic music, the archive material from 20th-century avant-garde figures such as Marcel Duchamp, William Burroughs and Antonin Artaud, and the compilations of world music, including Moroccan trance music and traditional Inuit music.
In addition, it has since 2001 been issuing the CD series
An Anthology of Noise and Electronic Music
, each volume consisting of two CDs and a booklet of about fifty pages, appearing more or less annually. Five volumes have so far been issued and the next set is in preparation. This brings it to a total of 180 historical and unpublished musical works and 300 pages of notes covering the period from 1913 to 2008. Each volume presents several aspects, genres and subgenres, but is not intended to be complete. Each of Peter Maybury's cover designs combines a monochrome illustration with a photo.
'It is by no means my intention to comment on the state of Western music in the early 21st century. See it more as a series of re-readings of history that lead to different approaches. I have always found it is just as exciting to explore the past anew (making sure one does not lose oneself in nostalgia) as to visit the present. It all depends on your starting point.' (Guy-Marc Hinant)
Related events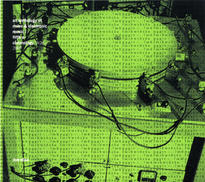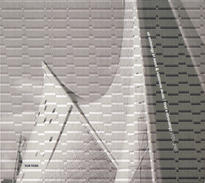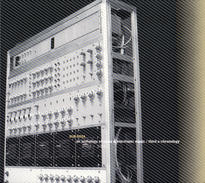 Wed 17.9.2008

Practical info

Location:
Argos
Werfstraat 13 Rue du Chantier
1000 Brussels

Opening hours:
daily from 2pm until late

Entrance Fee:
3 euro

Artists
Works