NEW ACQUISITIONS

Markov, Alexander
Our Africa
---

De Raes, Ben
Waiting Working Hours
---

Lancit, Matthew
Flâneurs
ARTIST IN FOCUS
Peeters, Sam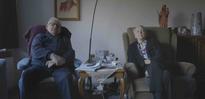 Sam Peeters is a Belgian and British national. He studied medicine for three years before turning to film, his true passion. In 2017, he graduated as a director from the Royal... more
PUBLICATION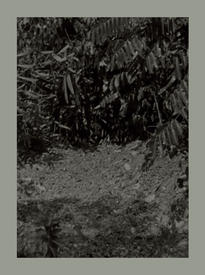 CALENDAR

March 2021

| | | | | | | | |
| --- | --- | --- | --- | --- | --- | --- | --- |
| | Mo | Tu | We | Th | Fr | Sa | Su |
| W10 | 1 | 2 | 3 | 4 | 5 | 6 | 7 |
| W11 | 8 | 9 | 10 | 11 | 12 | 13 | 14 |
| W12 | 15 | 16 | 17 | 18 | 19 | 20 | 21 |
| W13 | 22 | 23 | 24 | 25 | 26 | 27 | 28 |
| W14 | 29 | 30 | 31 | | | | |
NEWS
20.08.2019
Rest in peace, Jérémy
---
21.02.2019
The website and mission of ARGOS are currently being revised. Stay tuned for updates in the coming year!
29.10.2018
Research project 'Artists' film and video in Belgium in the 1970s'
VISIT US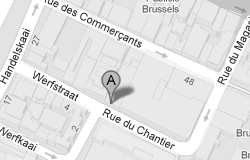 TAKE A LOOK!
VIDEO CHANNEL

Emily Vey Duke and Cooper Battersby - Beauty Plus Pity
'Beauty Plus Pity' sets a colourful single-channel video within a lush viewing environment populated by costumed taxidermic animals.