NEW ACQUISITIONS

Blume, Félix
Curupira, bicho do mato
---

Fruitman, Rébecca
La Danse des Quais / De Kaaiendans
---

Lancit, Matthew
La Saison des funérailles
ARTIST IN FOCUS
Peeters, Sam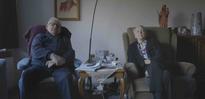 Sam Peeters is a Belgian and British national. He studied medicine for three years before turning to film, his true passion. In 2017, he graduated as a director from the Royal... more
PUBLICATION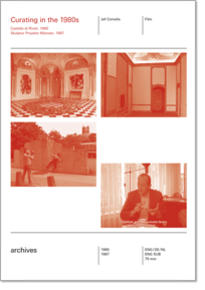 CALENDAR

October 2021

Mo
Tu
We
Th
Fr
Sa
Su
W40
1
2
3
W41
4
5
6
7
8
9
10
W42
11
12
13
14
15
16
17
W43
18
19
20
21
22
23
24
W44
25
26
27
28
29
30
31
NEWS
20.08.2019
Rest in peace, Jérémy
---
21.02.2019
The website and mission of ARGOS are currently being revised. Stay tuned for updates in the coming year!
29.10.2018
Research project 'Artists' film and video in Belgium in the 1970s'
VISIT US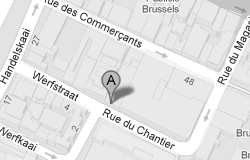 TAKE A LOOK!
VIDEO CHANNEL

Nicolas Provost - Plot Point (teaser)
The crowded streets of New York City turn into fictive, cinematographic scenery. Provost is playing with our collective memory, its cinematic codes and narrative languages.