NEW ACQUISITIONS

Cos, Teresa
UU
---

Cos, Teresa
The Measure of Disorder
---

Peeters, Sam
Disconnection
ARTIST IN FOCUS
Peeters, Sam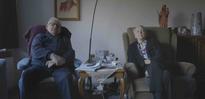 Sam Peeters is a Belgian and British national. He studied medicine for three years before turning to film, his true passion. In 2017, he graduated as a director from the Royal... more
PUBLICATION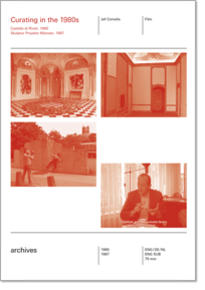 CALENDAR

January 2022

| | | | | | | | |
| --- | --- | --- | --- | --- | --- | --- | --- |
| | Mo | Tu | We | Th | Fr | Sa | Su |
| W1 | | | | | | 1 | 2 |
| W2 | 3 | 4 | 5 | 6 | 7 | 8 | 9 |
| W3 | 10 | 11 | 12 | 13 | 14 | 15 | 16 |
| W4 | 17 | 18 | 19 | 20 | 21 | 22 | 23 |
| W5 | 24 | 25 | 26 | 27 | 28 | 29 | 30 |
| W6 | 31 | | | | | | |
NEWS
20.08.2019
Rest in peace, Jérémy
---
21.02.2019
The website and mission of ARGOS are currently being revised. Stay tuned for updates in the coming year!
29.10.2018
Research project 'Artists' film and video in Belgium in the 1970s'
VISIT US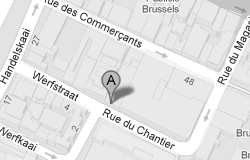 TAKE A LOOK!
VIDEO CHANNEL

Pier Paolo Pasolini - Mamma Roma (excerpt)
Set among Rome's borgate, a counter-culture of Rome's lower depths, Mamma Roma depicts the social impact of emerging middle-class values in its ironic story of a mother's love for her child.