SILVER BLISS #3: A CERTAIN LOVE, A CERTAIN IRONY, A CERTAIN BELGIUM
EXHIBITION
Opening Saturday 8th November // 18:00 – 21:00
Silver Bliss #2: Portrait of a City presented a dozen positions artists take with their audiovisual work with regard to Brussels. This exhibition focuses on (a certain) Belgium. Whereas for artists, our capital seems a blank sheet that can be filled in with a variety of meanings—"a multiple capital characterized by a distressing shortage of critical mass," as Sven Sterken put it in 2004—the subject of Belgium seems particularly suited for a view that is fed by irony. Indeed, many of the works from Argos' collection are telltale with regard of the impossibility to portray this country in a serious manner.
The works on view at Silver Bliss #3: A Certain Love, A Certain Irony, A Certain Belgium all combine earnestness with a certain (self-)mockery—from outspoken allusions to black humour. It is precisely through these—sometime sarcastic—witticisms that these artists express their (certain) love of this country.
Artists participating: Jan Bucquoy, Axel Claes, Jef Cornelis, Luc Gobyn, David Helbich, Jan Kempenaers, Jacques Lennep, Ria Pacqué, Jan Vromman, Thierry Zéno.
Related events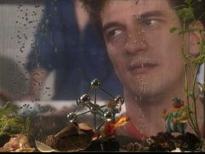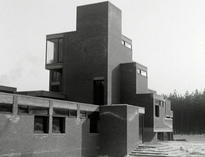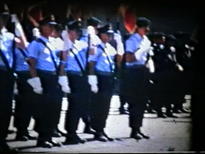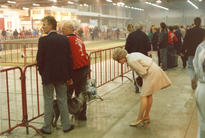 Sun 09.11.2014 - Sat 20.12.2014
11:00 - 18:00
Practical info

Location:
Argos
Werfstraat 13 rue du Chantier
1000 Brussels
info@argosarts.org
+32 2 229 00 03

Opening hours:
Wednesday to Sunday, 11:00 to 18:00

Entrance Fee:
5 / 3 euros

Artists
Works