SILVER BLISS #1: DCA SCREENINGS
BLACK BOX - SCREENING
Opening Night 03.05.2014 // 18:00-21:00
After a 30-month digitisation project, Digitising Contemporary Art (DCA) has been successfully completed by the 25 european partner institutions (click here to see the complete partners list and more details). DCA has focused on different art forms made after 1945 in order to integrate a kind of cultural heritage still largely missing from Europeana which is a single access point for European culture.
While DCA's digitisation process has contributed to the preservation of the numerous - including masterpieces from key artists of most European countries – artworks, the data shared exchange and content supply with Europeana has been the main outcome of the project. The DCA project enhances the online visibility of contemporary art as an essential expression and an invaluable part of European culture, and to stimulate the interest of the general public - but also specialists such as mediators, teachers, art historians, philosophers, museum workers, guides and users from the broader field of tourism, IT technology, marketing, creative design - introducing a stronger presence of contemporary art to the Europeana portal.
In the frame of DCA project, Argos has digitised more than 600 audiovisual works released by Belgian and European contemporary artists - among others, Aubier & Patar, Sven Augustijnen, Pascal Baes, Peter Brosens, Charley Case, Wim Catrysse, Jacques Charlier, Cel Crabeels, Manon de Boer, Joëlle de la Casinière, Thierry De Mey, Edith Dekyndt, Jan Florizoone, Bernard Gigounon, Luc Gobyn, Hänzel & Gretzel, Alexander Kluge, Peter Krüger, Jacques Lennep, Emilio López-Menchero, Jacques-Louis Nyst, Hans Op de Beeck, Anne-Mie Van Kerckhoven, Karen Vanderborght - between 1966 and 2011. Silver Bliss #1: DCA Screenings is a weekly program that aims to give an insight of the wide range of themes and styles which characterize in particular the works digitised in the frame of DCA, but generally the argos collection.
Related events
Subevents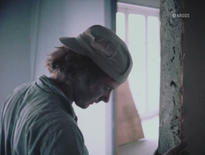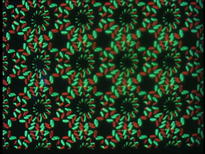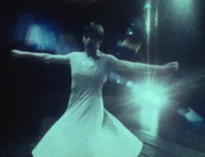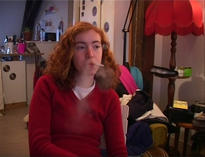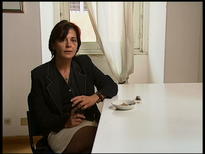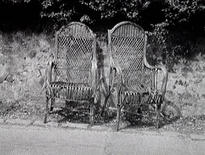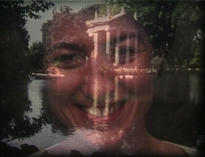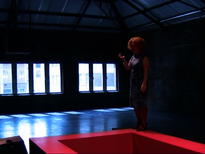 Sun 04.5.2014 - Sun 29.6.2014
11:00 - 18:00
Practical info

Location:
Argos
Werfstraat 13 rue du Chantier
1000 Brussels
info@argosarts.org
+32 2 229 00 03

Opening hours:
Wednesday to Sunday, 11:00 to 18:00

Entrance Fee:
5 / 3 euros