ARGOS@ATELIER340
SCREENING - DISTRIBUTION
To shed lustre on the opening of a cosy little park behind Atelier 340, the Brussels art centre has been organizing since mid August projections of artists' films and videos in open air, every Friday and Saturday night. In case of bad weather, they move to an indoor space. For the final weekend, Argos compiled, at Atelier 340 Muzeum's request, a programme with works of his collection. The informal register and the presence of local residence at the screenings, resulted in the option for a diverse mix of shorter and mainly visual works: a selection as trendsetter for the audiovisual arts.
L'objet. Jacques-Louis Nyst, 1974, 10'43", b&w, French spoken.
The Bohemian Rhapsody Project. Ho Tzu Nyen. 2006, 6'52", colour, English spoken.
(Nemawashi Cacahuète). Charley Case, 2003-2004, 15'21", b&w and colour, sound.
Inch'Allah. Ria Pacquée, 2005, 18'40", colour, sound.
Das Modell. Florian Gwinner, 2006, 6'15", colour, sound.
Beginnings. Roy Villevoye, 2005, 18'40", colour, Bahasa Indonesian & English spoken, English subtitles.
Topologic. Cel Crabeels, 2002, 12'30", colour, sound.
Suspension. Nicolas Provost, 2007, 4'27", colour, sound.
Vietnam Romance. Eddo Stern, 2003, 19'09", colour, sound.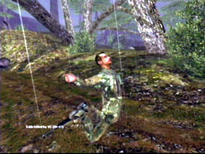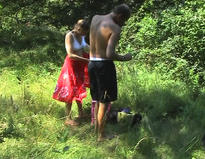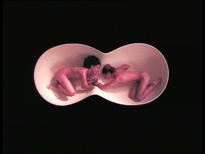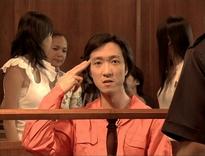 Sat 11.9.2010

Practical info

Location:
Atelier 340
Brussels, Belgium

Artists
Works