FAB50! CELEBRATING BEURSSCHOUWBURG!
BLACK BOX - SCREENING
Opening Saturday 7th February // 18:00 - 21:00
5th February 2015 is a memorable day in the history of Beursschouwburg! Exactly 10 years ago, on 5th February 2004, the present Beursschouwburg building opened its doors! On 5th February 2015 the Beursschouwburg will have been in existence for 50 years!
To celebrate Beursschouwburg, Argos presents a selection of video works that belong to the Argos collection and have been produced and/or supported by Beursschouwburg.
Subevents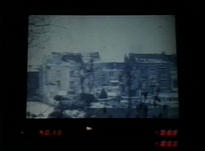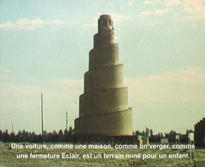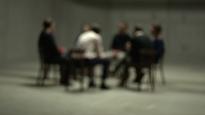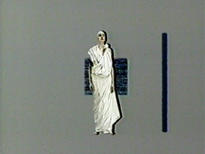 Sun 08.2.2015 - Sun 05.4.2015
11:00 - 18:00
Practical info

Location:
Argos
Werfstraat 13 rue du Chantier
1000 Brussels
info@argosarts.org
+32 2 229 00 03

Opening hours:
Wednesday to Sunday, 11:00 to 18:00

Entrance Fee:
5 / 3 euros