SIRAH FOIGHEL BRUTMANN
Sirah Foighel Brutmann has been working in collaboration with Eitan Efrat for several years. Together, they create works in the audiovisual field.
Sirah and Eitan's practice focuses on the performative aspects of the moving image. In their work, they aim to mark the spatial and durational potentialities of the reading of images – moving or still –, the relations between spectatorship and history, and the temporality of narratives and memory. Their works have been shown in filmfestivals such as IDFA and International Film Festival Rotterdam (The Netherlands), Courtisane (Belgium), New Horizons (Poland); on ARTE/WDR; exhibited in solo exhibitions at Kunsthalle Basel (Switzerland) and Argos (Belgium), and group exhibitions at STUK (Belgium), EMAF (Germany) and the Petah-Tikva Museum for Contemporary Arts (Israel). Their works have been produced by Auguste Orts and Argos (Belgium) and distributed by EYE institute (The Netherlands). They have won prizes at IMAGES (Canada) and Oberhausen Film Festival (Germany).
Sirah and Eitan have presented their work as featured artists at the 59th Flaherty Film Seminar (USA), and have participated in artists talks and presentations in institutions such as FLACC (Genk, Belgium), LUCA BFA class (Brussels), L'erg BFA class (Brussels), DocNomads (2014) and Bezalel MFA class (Tel Aviv).
Sirah Foighel Brutmann and Eitan Efrat are part of the artist-run collective Messidor together with Pieter Geenen and Meggy Rustamova.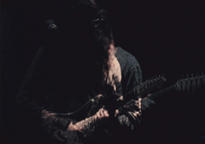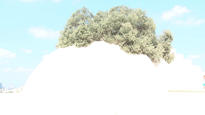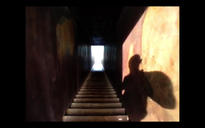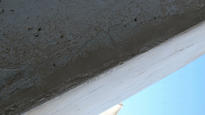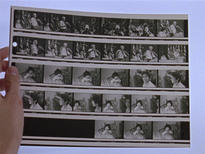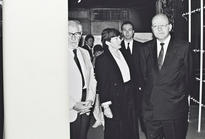 ° 1983 Tel Aviv (Israel). Lives and works in Brussels.
Links

EVENTS

At view in the media library

WORKS