THERE ALL IS ORDER AND BEAUTY
EXHIBITION
Opening: Saturday 18.05.2019 // 18:00 - 21:00
For the third and last exhibition of the series exploring the dialectic between photographic and moving images in the works of the Argos collection, we look at streets, hinterland and landscapes. Like the oldest surviving camera photograph View from the Window at Le Gras (1826-1827) by Nicéphore Niépce (1765 – 1833), the works in the exhibition open perspectives on the urban and rural surroundings. Specific spots are sometimes limits or places for a new beginning. They tell us about everyday journeys along now much-changed neighbourhood or they are unknown region to be discovered. At times some places look trivial, other times astonishing beautiful. They can have an iconic and unanimously recognizable aspect or we have lost the memory of their appearance in a certain moment in time. Beyond candid dichotomies, the relation between natural and artificial territories is much more complex than it looks like. In this way the exhibition shows how we contemplate nature and connect to landscapes, but it also engages to consider how a specific environment shapes our behaviour and imagination. It's a journey through space and time, a drift along the blurred line between practice and poetry.
With works by Thomas Bernardet, Elina Brotherus, Alina Cristea, Joëlle de La Casinière, Pieter Geenen, Philippe Herbet, Esther Johnson, Jacques Louis Nyst, Alain Paiement, Sébastien Reuzé, Meggy Rustamova, Satoru Toma, Philippe Van Damme, Jan Vromman.
This exhibition is a collaboration with Contretype - Centre pour la photographie contemporaine (4 a, Cité Fontainas, 1060, Bruxelles).
Related events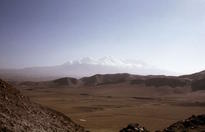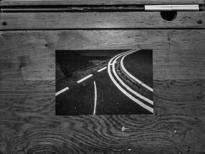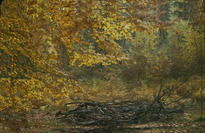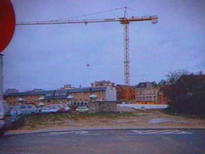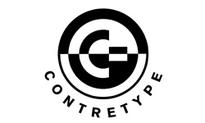 Sun 19.5.2019 - Sun 14.7.2019
11:00 - 18:00
Practical info

Argos
Werfstraat 13 rue du Chantier
1000 Brussels
info@argosarts.org
+32 2 229 00 03

Opening hours:
Wednesday to Sunday, 11:00 to 18:00

NEW: Open late night until 21:00 every first Wednesday of the month.

Entrance Tickets:
6 € Individual visitor

4 € Students, seniors (+60), unemployed

1,25€ Ticket Article 27

0 € -18, teacher, ICOM card members, press, IKT members, SUBBACULTCHA members

NB: The entrance ticket is a personal pass that gives you unlimited access to the exhibition.

Artists
Works