ALINA CRISTEA
Alina Cristea (1989) is a Romanian artist working with photography and film, currently living and working in Brussels and Bucharest. She uses photography to reflect on inner thinking processes - mostly her own - but also on mentalities in "Bucharest. The City - Me" and psychological states in bluebird . She is also interested in how the particular is relevant for depicting the universal.

After having been living abroad in different cities, in Belgium and in the Czech Republic, where she studied photography and Cultural Studies, she became interested in her identity as Romanian in Europe and, even more so, that of being born in Bucharest. This lead to the long-term project and research Bucharest. The City with One Inhabitant. The City-Me . In this work she started to incorporate text and audio, besides her faithful medium - photography. By using narrations to re-signify situations and events filtered through her own individual and particular viewpoints, she aims to tell a story about Bucharest as she sees it.

In 2016 she co-founded the duo collective DOI, in which she experiments with different media and explores the dynamics of the duo together with another visual artist, as well as expanding her organisational abilities with projects such as the DOI Creative Lab, focused on making duos out of art students in Belgium.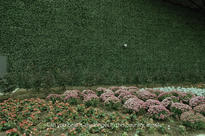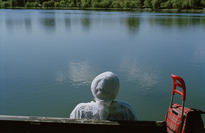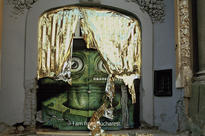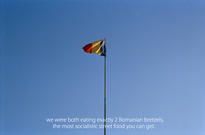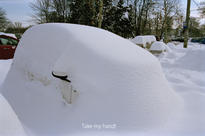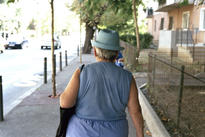 ° 1989 Romania
Links

EVENTS

At view in the media library

WORKS