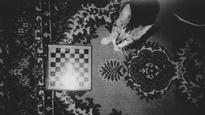 °1994
Since 2017, Mouaad el Salem is director, producer, cameraperson, soundperson, editor, activist and lead character(s) of the debut film 'This day won't last'. Mouaad lives and dreams in Tunisia and Europe. ...

°1983 - Tel Aviv (Israel). Lives and works in Brussels.
Eitan Efrat has been collaborating with Sirah Foighel Brutmann for several years, creating works together in the audiovisual field ...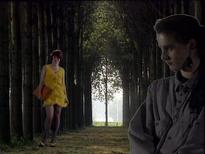 °1963 - Brussels (Belgium).
Writer and video artist. Co-director of De Ezel van Buridan (Buridan's Donkey), created together with Frank Theys in 1990 as a message for the Belgian king Baudouin on his birthday, concerning a subject very dear to the king: youth and the search for identity in a multicultural society. ...