BEDRICH EISENHOET
Writer and video artist.

Co-director of De Ezel van Buridan (Buridan's Donkey), created together with Frank Theys in 1990 as a message for the Belgian king Baudouin on his birthday, concerning a subject very dear to the king: youth and the search for identity in a multicultural society.

Bedrich Eisenhoet is a pseudonym for Hans Theys.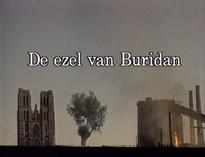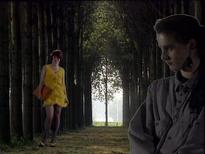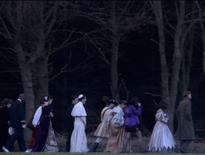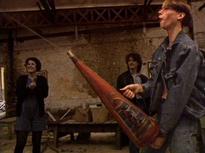 ° 1963 Brussels (Belgium).
At view in the media library

WORKS