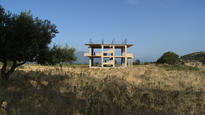 °1971 - Ramat-Gan (Israel). Lives and works in Brussels.
Effi Weiss and Amir Borenstein are an artist duo who works together since 1999. Visual artist, their work shifts between different disciplines such as video, performance and partcipatory projects. Apart from their own artistic projects, they collaborate with other artists as editors, cameramen and effects designers. They facilitate video workshops worldwide, destinated to diverse audiences. ...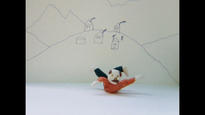 °1968 - Horn (Austria). Lives and works in Berlin.
The Austrian artist Gernot Wieland works with research, memory and narration. His films bring together historical reports with personal recollections and scientific facts, fictional and real elements and develop a sense of the uncanny, mostly in ironic and absurd forms. The works are characterized by a gripping, tragicomic and poetic sobriety and follow associative narrative structures. ...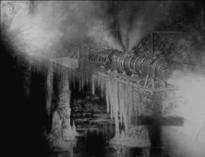 °1986 - Turnhout (Belgium).
Maurits Wouters (°1986, Turnhout) completed his master studies at the RITS School of Arts and has been active as a filmmaker and visual artist since 2009. Besides his master at RITS he graduated from University Antwerp (Film-& theatre studies) in 2011. Since October 2013 he has been doing a PhD, supported by the fund for scientific research – Flanders (FWO) ...