OREJONA (OP WEG NAAR EEN ECOLOGISCHE ARCHITECTUUR)
Orejona is a mythological goddess who brought love to the Earth. It is also the name of an ecological house in Belgium that was designed in the second half of the 1970s and built by the eponymous group of architects. The house is an early experiment with energy and architecture: electricity is not provided by a nuclear power station, but by a wind turbine and solar panels.
Cherica Convents filmed the house, the surroundings and the inhabitants—the architect Luc Schuiten, his family and friends that happened to visit him—engaged in their everyday activities, as well as thinkers that articulate their views on the then revolutionary concept. Professor Georges Patfoort for example explains that the project is of tremendous importance and that the autonomously functioning, self-supporting Orejona could be a model for the entire world. The famous Belgian post-war architect Renaat Braem, a disciple of Le Corbusier, is full of praise for the project.
Convents takes her time and meticulously shows us the interior of the house and its details, such as the various rooms, the light incidence, the plants in the bathroom. Schuiten talks about his house, but also about general concepts, such as the defensibility of architecture, the importance of the erotic or our place as humans within the universe.
The atmospheric, somewhat esoteric electronic synth music by Chris Peeters and Jean-Marie Dosogne, and the acoustic and electric guitarscapes by André Klein—near the end of the film Patrick De Hooghe plays Claude Debussy's 'Images II: Poissons d'or'—lend the whole an alternately dreamy and melancholic aspect.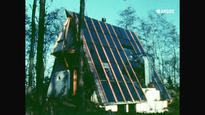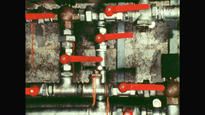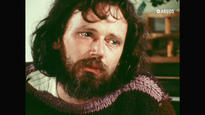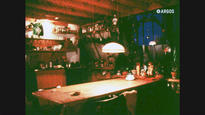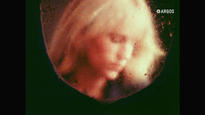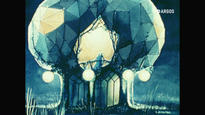 Format 16mm(16 mm.)
Color col.
Year 1979
Duration 00:45:00
Languageinfo
Spoken: Dutch/ Flemish, French

Artists