MY HEART OF MY COMING INTO BEING
A figure is sitting down and staring at the sun, while its thoughts mingle with the horizon. The figure simplifies itself to abstract shapes, colors, then nothing. After which the person exists again as an idea to live forever.
This computer animation was made at the request of the UIA, the University Institute of Antwerp, on the occasion of the 10-year celebration of the department of palliative care (PHA).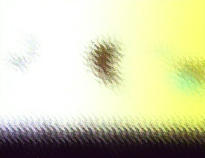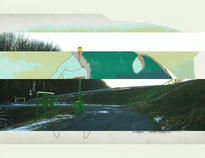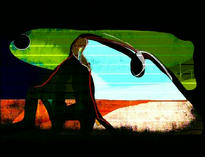 Format DVD(DVD (digital versatile disc))
Color system PAL
Color col.
Year 2002
Duration 00:07:30
Artists