LIVERPOOL BIENNIAL 2014 - JEF CORNELIS
EXHIBITION - DISTRIBUTION
A Needle Walks into a Haystack is an exhibition that disrupts the way we assume our habits and experience our habitats. Curated by Mai Abu ElDahab and Anthony Huberman, it presents artists who draw upon and reconfigure the objects, images, relationships and activities that constitute their immediate surroundings. Whilst addressing larger questions facing contemporary life and art, these artists work on a scale that is intimate, tangible and within everyday reach.
Over the course of three decades (1963 – 1998), many Belgians turned on VRT, the Dutch-language Belgian public-broadcast channel, and encountered programmes conceived by Jef Cornelis, introducing mass audiences to contemporary art and culture. Eschewing traditional TV formats, the programmes made use of the language of art itself – sudden juxtapositions, abstract compositions, or conceptual mise-en-abyme.
For A Needle Walks into a Haystack, Koen Brams (BE) has selected films by Cornelis for viewers to watch on televisions, not only introducing a UK audience to this important and recalcitrant figure, but also serving as a place for conversations about what television can be and how this medium can be used to document and represent art.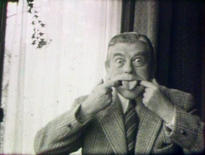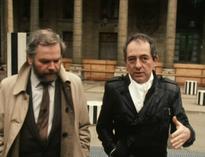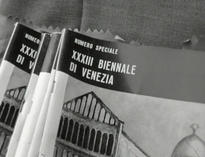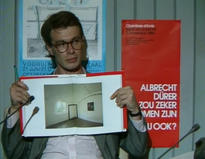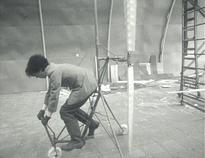 Sat 05.7.2014 - Sun 26.10.2014

Practical info

St. Andrews Gardens, 21 Moor Place, Liverpool L3 5XA

Open daily 10am – 6pm

Artists