NICOLAS PROVOST
SCREENING
The work of Nicolas Provost (1969) walks a fine line between fiction and the fine arts, the grotesque and the moving, beauty and cruelty. His phantasmagorias provoke both recognition and alienation, referencing the familiar and simultaneously transforming his subject into something unfamiliar. Using fragments from classic films by Akira Kurosawa, Ingmar Bergman, Alain Resnais or Russ Meyers, Provost reflects and mirrors the footage to produce entirely new images, both mesmerising and disturbing. He manipulates his viewers' responses through his understanding of narrative structure, cinematographic language and conventions, and the aural and visual cues learned by audiences. He uses sounds, from music to electronically generated voices, to prompt reactions and generate self-fulfilling expectations. Dealing with emotional extremes such as love, fear and loneliness, Provost translates and transforms existing footage, enabling new stories to emerge. His films Papillon d'amour, Bataille, Oh Dear…, Exoticore and Long Live the New Flesh have received awards at prestigious festivals worldwide. His latest work Stardust premiered at the Venice Film Festival 2010.
Works featured:
Need any help?
1999, 6'55", colour, English spoken.
Madonna with child
2001, 5'14", colour and b&w, sound.
I hate this town
2002, 2', colour, sound.
Papillon D'Amour
2003, 3'30", b&w, sound.
Exoticore
2004, 27'36", colour, English spoken, English subtitles.
Oh Dear …
2004, 1', colour, sound.
Induction
2006, 10', colour, sound.
The Divers
2006, 6'40", colour, sound.
Gravity
2007, 6'7", colour and b&w, sound.
Plot Point
2007, 13'39", colour, sound.

Suspension
2007, 4'27", colour and b&w, silent.
Long Live the New
Flesh
2009, 14', colour, English spoken.
Storyteller
2010, 7'40", colour, silent.
Stardust
2010, 20', colour, sound.
Related events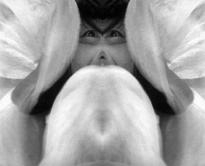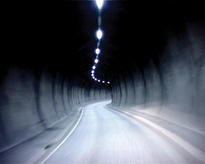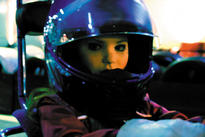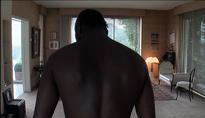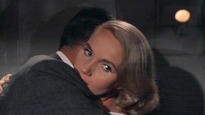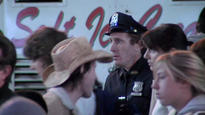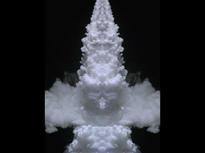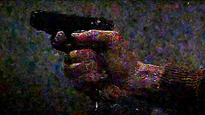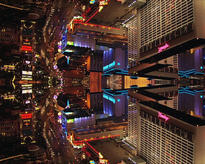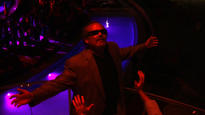 Thu 09.12.2010
12:00 - 19:00
Practical info

Argos
Werfstraat 13 rue du Chantier
1000 Brussels
info@argosarts.org
+32 2 229 00 03

Opening hours:
Thursday 09.12.2010, 12:00 - 19:00

Entrance Fee:
3 / 2 euros

Artists
Works