PETER WATKINS - LA COMMUNE (PARIS 1871)
SCREENING
In his
La Commune (Paris, 1871)
, the English film and television director Peter Watkins (1935) tried to recreate the atmosphere in the 11th District of Paris during the Paris Commune, a key event in the history of Paris and France, and that of the European working class. The film was shot in 13 days in an abandoned factory on the outskirts of Paris. The cast is mainly non-professional, including immigrants from North Africa. Set up as a documentary made by 'la télévision communale', the film also reflects on contemporary media strategies. The film characters present themselves to the camera. Through their stories and re-enactments of key events of the revolutionary days, the viewer is offered an insight into what happened during the Paris Commune from the perspective of Parisians. Peter Watkins is a pioneer of docudrama. Most of his films combine dramatic and documentary elements, and he often uses non-professional actors.
La Commune (Paris 1871)
Peter Watkins, 1999, 345', colour and b&w, French spoken, French running text/titles.
Related events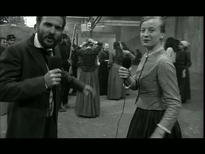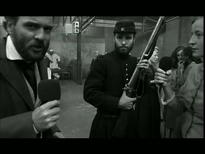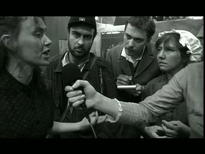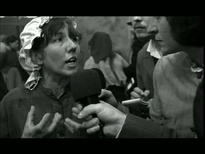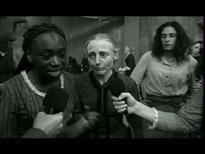 Sat 27.11.2010
13:00 - 19:00
Practical info

Location:
Argos
Werfstraat 13 rue du Chantier
1000 Brussels
info@argosarts.org
+32 2 229 00 03

Opening hours:
Saturday 27.11.2010, 13:00 - 19:00

Artists
Works