TRYING TO BE BALZAC
López-Menchero has been busy with a series of projects in which he literally incorporate a character. Generally, those character interests him in his relationship to art and even to the world. Some of these people have often told him "hey, you know what? You really look like …" In that sense, López-Menchero lived in Pablo Picasso's skin for a few months (as a young boxer), in Che's, in Dismas & Gestas (the two thieves crucified by the sides of the Christ), and also in Balzac's shoes.
This last character leads to Rodin, author of his own statue, which was made to an order by the Literary Society (Société des Gens de Lettres) and to some extent, at Nadar's request, as he was the owner of the renowned Daguerreotype, made by Louis-Auguste Bisson in 1842, which depicts Balzac holding his hand to his chest.
With regards to the history of photography and the history of sculpture, one can also evoke the famous series of photographs by Edward J. Steichen, which shows Rodin's monument under a nocturnal light. From one myth, many are borne. By reactivating a myth, a different reading comes through. By aiming at being a myth, a tension is created. The attempt brings us to the following questioning process: when does the character appear or disappear, a shadow, a wick of hair, a facial expression, a whole series of details that all make up the image we have of the myth.
This work has been digitised in the frame of DCA Project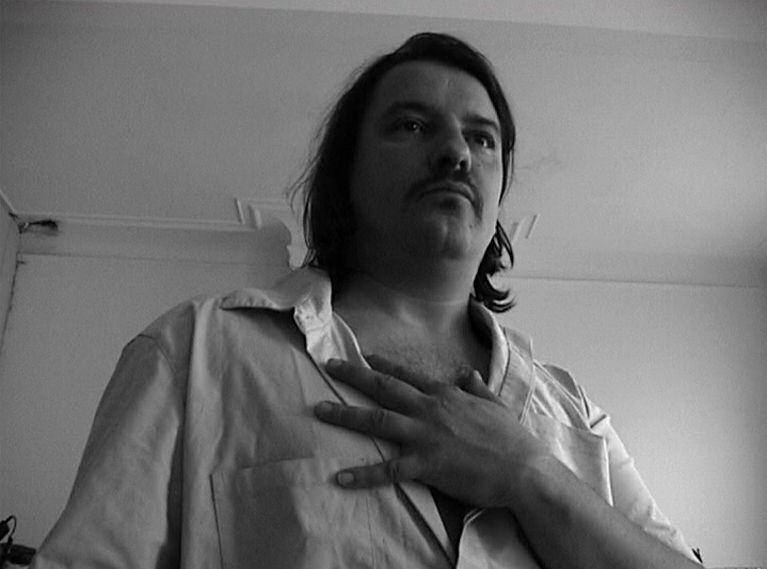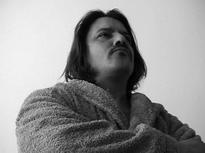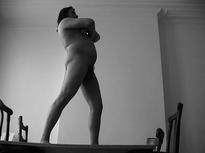 Format miniDV(miniDV)
Color system PAL
Color b&w
Year 2002
Duration 00:06:29
Artists

EVENTS