STEVE REINKE - THE HUNDRED VIDEOS
SCREENING
In his darkly witty works, the artist, writer and professor Steve Reinke (1963) appropriates everything he sees and creates multiple fictions, making his improbable scenarios and appalling fantasies sound completely reasonable. He lures us into complicity, then takes us one step beyond, into a region we cannot occupy comfortably.
The Hundred Videos
is his most ambitious work, in which he aimed to complete one hundred videos before the year 2000. They would constitute his work as a young artist. Completed by 1997, the videos are short, witty subversions of lore passed on to us - the 'knowledge' available as social history in the memory bank of our culture. Reinke superimposes ad-libbed voice-overs, micro-narratives pertaining to the truth-value of biography or science and inverting the naturalness of these discourses. The series is meant to be approached like a collection of prose poems or short stories, rather than a sequential narrative.
The Hundred Videos
1997, 277', colour and b&w, English spoken, English running text/titles.
Related events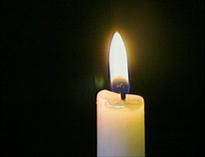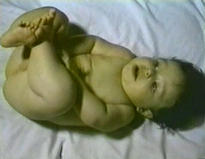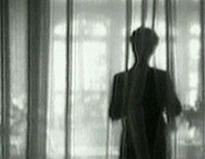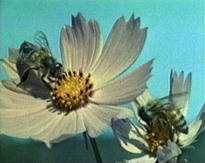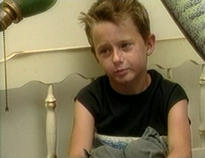 Sat 20.11.2010
13:00 - 19:00
Practical info

Location:
Argos
Werfstraat 13 rue du Chantier
1000 Brussels
info@argosarts.org
+32 2 229 00 03

Opening hours:
Saturday 20.11.2010, 13:00 - 19:00

Artists
Works