STEVE REINKE - FINAL THOUGHTS, SERIES ONE
PREMIERE SCREENING
Final Thoughts is an archive of fragments: texts, drawings, stills, photography, audio and footage shot, digitally created as well as found. Completion is only foreseen at the moment of Reinke's death. The work is reminiscent of Reinke's best-known video, The Hundred Videos (1989-1996) or the (self-described) total sum of his work as a young artist. As with Hundred Videos, here humour and intelligence are crucial: Reinke's videos are laced with voiceovers that break with the traditional confessional narrator's voice. At the same time, their images are cut-off from conventional meanings: representation is deconstructed and ridiculed. As always, and as becomes already clear from the films' titles (Ghosts of Gay Porn, Ask the Insects, My Rectum is not a Grave (Notes to a Film Industry in Crisis...). Reinke draws his inspiration from variety of sources: sex, people's absurd obsessions or the cinema industry.
2004 - 2007, 83', video, colour, English spoken
Artist and author Steve Reinke (CA, 1963) is best known for his video essays, in which he explores the countless permutations of identity, sexuality and art. In an alternately gloomy, mocking and clinical tone he comments, analyses and parodies anything that comes his way, luring us into a world of pluriform fictions. Reinke lives in Toronto and Chicago, where he teaches Art Theory and Practice at Northwestern University. He has written, among other things, the anthology The Sharpest Point: Animation at the End of Cinema, together with Chris Gehman. In 2004 he published a collection of his scripts entitled Everybody Loves Nothing. His work is screened widely and is part of several collections, including the Museum of Modern Art (New York), the Centre Pompidou (Paris), and the National Gallery (Ottawa).
Introduced by Paul Willemsen
Part of Open Archive #1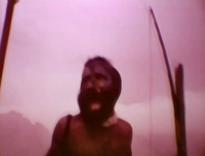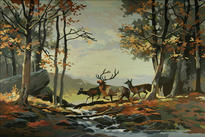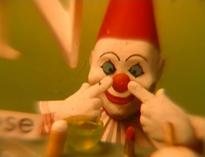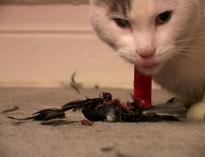 Sat 27.10.2007
20:30 - 20:30
Practical info

Location:
argos

Entrance fee:
free

Artists
Works