HOBBIT LOVE IS THE GREATEST LOVE
A desktop video in five parts:
1. My Calling Card – A remake of Adrian Piper's seminal work of the same name.
2. The True Legend of Stereo – In which a venerable European artist, with the aid of simple geometric figures, explains things.
3. Trauma in Retrospect – In which Reinke, also with the aid of diagrams, explains other things.
4. Thusly Spaken – In which the artist attempts to present Nietzsche to school children.
5. The Fallen – Adapted from Reinke's digital print "The American Military Casualties of the Second Gulf War for Whom Photographs Were Available as of November 6, 2006, Arranged by Attractiveness"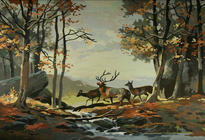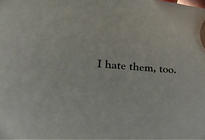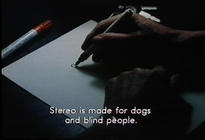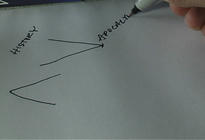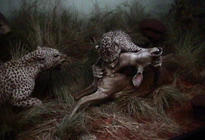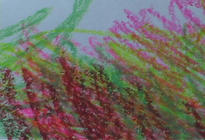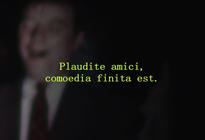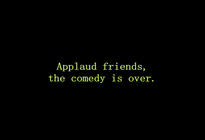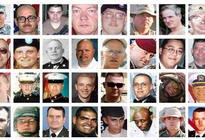 Year 2007
Duration 00:14:02
Languageinfo
Spoken: English US

Artists

EVENTS