LES RENCONTRES INTERNATIONALES PARIS-BERLIN-MADRID / MADRID
DISTRIBUTION - SCREENING
Since 1997, the Rencontres internationales Paris/Berlin has existed as an interdisciplinary project designed to promote new cinema, video and multimedia.
Each year, in Paris and Berlin, the festival presents an international programming which brings together well-known directors on the international scene, along with young artists and film makers whose work has not been widely distributed.

The Rencontres Internationales hope to bring contemporary works of art to a wide audience, to facilitate movement between the different creative spheres and to communicate this to the audience, to create dynamic exchanges between artists, directors, and those participating in artistic and cultural life.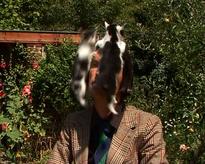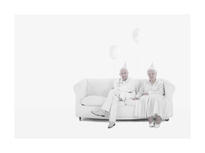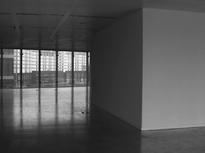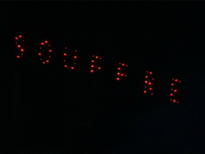 Mon 05.5.2008 - Wed 14.5.2008

Practical info

Location:
Opening hours:
Entrance Fee:

Artists
Works