ERFGOEDDAG 2014: LOOK AT WHERE WE ARE
A black space, a projector, speakers, and a screen: in the classic cinema setting and in film history, there is an imaginary line between the viewer and the projected. Argos selected five international works from its collection that seek to transcend this dividing line while also breaking the boundary of individual intimacy. The works are almost physically palpable.
Works:
Uri Tzaig, 'Look at me', 2003, 9'40".
Shelly Silver 'Meet The People', 1986, 16'.
Justin Bennett 'Brunelleschi's Mirror', 2011, 13' 20".
Vito Acconci, 'Open Book', 1974, 10'9".
Bernard Mulliez, 'Je suis content', 2001, 11'.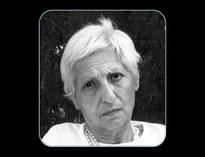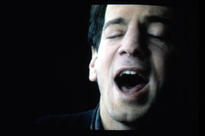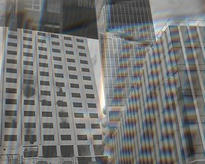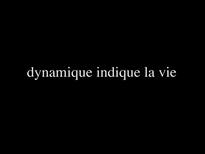 Sun 27.4.2014
12:00 - 18:00
Practical info

Location:
Argos
Werfstraat 13 rue du Chantier
1000 Brussels
info@argosarts.org
+32 2 229 00 03

Opening hours:
Wednesday to Sunday, 11:00 to 18:00

Entrance Fee:
5 / 3 euros

Artists