EMILY VEY DUKE & COOPER BATTERSBY - DEAR LORDE
BLACK BOX - SCREENING
The Canadian artists Cooper Battersby (1971) and Emily Vey Duke (1972) have been working collaboratively since 1994. They work in printed matter, installation and sound, but their primary practice is the production of single-channel video. Vey Duke and Battersby comment on human relationships, existential problems, boredom or the fear of losing the other, with humour and lucidity. Sometimes structured as brief episodes and at other times as an associative stream of consciousness, the pair invariably interrupts its video footage with minimalist, lo-fi animation that represent human yet absurdist situations with self-concocted a cappella songs. At times raw, sometimes amusing, but always introspective and radical, reduction and identification form the key techniques in their shared work. Vey Duke and Battersby search for a very simple visual language that zooms in on the essential. That visual language is seductive to the viewer and has an analytical strength. In their recent Dear Lorde (2015), bone collector Maxine Rose, a 14 year old teenage girl, is looking for validation from her heroes, amongst them the primatologist Jane Goodall, bishop Desmond Tutu and the New Zealand teen pop Star Lorde. Offering them a gift of language, Maxine Rose stands for the desire to be visible and understood, not unlike the desire of an artist. We are particularly impressed by the multilayered story telling structure, the freshness of the characterization, and the honest exploration of an artists' vulnerability.
Dear Lorde. 2015, video, 27', colour, English spoken.
Daily screened every half an hour from 11am to 6pm.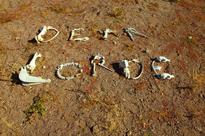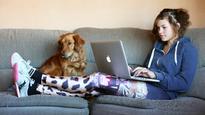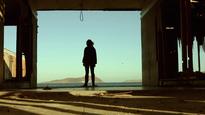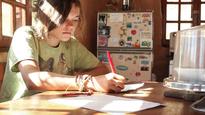 Wed 19.10.2016 - Sun 23.10.2016
11:00 - 18:00
Practical info

Argos
Werfstraat 13 rue du Chantier
1000 Brussels
info@argosarts.org
+32 2 229 00 03

Opening hours:
Wednesday to Sunday, 11:00 to 18:00

NEW: Open late night until 21:00 every last Wednesday of the month.

Entrance Tickets:
6 € Individual visitor

4 € Students, seniors (+60), unemployed

1,25€ Ticket Article 27

0 € -18, teacher, ICOM card members, press, IKT members, SUBBACULTCHA members

NB: The entrance ticket is a personal pass that gives you unlimited access to the exhibition.

Artists
Works