ERIC PAUWELS - LES FILMS RÊVÉS
SCREENING
In the work of the filmmaker, author and director Eric Pauwels (1953), cinema and life are inseparably intertwined. His documentaries, sometimes called 'half-films', take on the role of memory, weaving fiction with ethnography and questioning the spectator's impressions of the subject.
Les films rêvés
is a poetic exploration of the land of dreams, of voyages into the unknown, whose destination is paradise, the lost garden of Eden. Constantly returning to the small blue shed in his garden, Eric Pauwels traces stories and journeys from history, from myth, from his childhood. Footage from the artist's previous films is combined with borrowed images from other films and other sources, with a soundtrack sampling music from cultures across the globe, from Bollywood to bagpipes and from Polynesia to Patagonia. This work meanders through stories of all kinds, drawing everything together into the idea that to live is to dream.
Les films rêvés
2010, 180', colour, French spoken, English subtitles.
Related events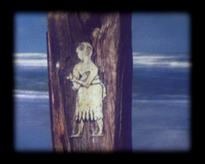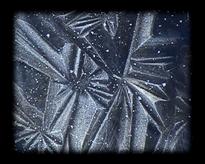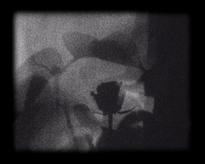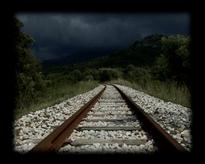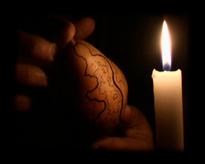 Sat 04.12.2010
13:00 - 19:00
Practical info

Location:
Argos
Werfstraat 13 rue du Chantier
1000 Brussels
info@argosarts.org
+32 2 229 00 03

Opening hours:
Saturday 04.12.2010, 13:00 - 19:00

Artists
Works