ALEXANDER KLUGE AT ARGOS: MEIN JAHRHUNDERT, MEIN TIER!
SCREENING
The film collage entitled
Mein Jahrhundert, mein Tier!
is part of the five programmes of about 100 minutes long that Kluge compiled and which were first shown at the Venice Film Festival in 2007. These 'film stories' occupy the force-field between cinema, art, music and opera.
Mein Jahrhundert, mein Tier!
is in three parts which are themselves divided into fifteen separate sequences. Kluge drew his source material from his own work, so that he not only traverses his own catalogue – more specifically the period from 1966 to 2007 – but also provides the viewer with a new context within which to view and interpret his works.
Mein Jahrhundert, Mein Tier!
2007, 100', German spoken, French subtitles.
In collaboration with
Related events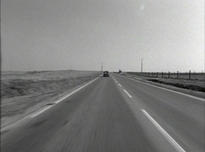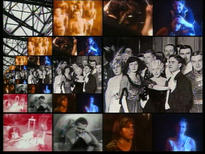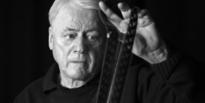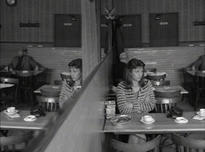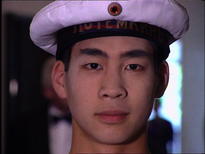 Thu 18.11.2010
20:30 - 22:30
Practical info

Location:
Argos
Werfstraat 13 rue du Chantier
1000 Brussels
info@argosarts.org
+32 2 229 00 03

Opening hours:
Thursday 18.11.2010, 20:30 - 22:30

Entrance Fee:
3 / 2 euros

Artists
Works