NEW ACQUISITIONS

Op de Beeck, Hans
Staging Silence (3)
---

Van der Auwera, Emmanuel
The Sky Is on Fire
---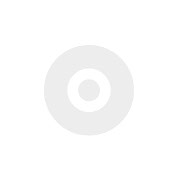 Spyrou, Alkaios
ANINA
ARTIST IN FOCUS
Pfleiderer, Julie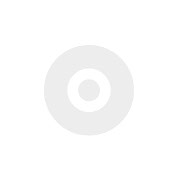 In her work Julie explores the border of documentary and fiction. She is interested in the shift where fiction becomes truth and truth starts to be fictional. Julie enjoys... more
PUBLICATION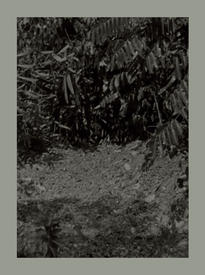 CALENDAR

April 2023

Mo
Tu
We
Th
Fr
Sa
Su
W14
1
2
W15
3
4
5
6
7
8
9
W16
10
11
12
13
14
15
16
W17
17
18
19
20
21
22
23
W18
24
25
26
27
28
29
30
NEWS
20.08.2019
Rest in peace, Jérémy
---
21.02.2019
The website and mission of ARGOS are currently being revised. Stay tuned for updates in the coming year!
29.10.2018
Research project 'Artists' film and video in Belgium in the 1970s'
VISIT US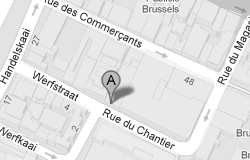 TAKE A LOOK!
VIDEO CHANNEL

Nicolas Provost @ 68th Venice Film Festival
Press conference of "The Invader" by Nicolas Provost.