ELIZABETH LECOMPTE
LeCompte was born and grew up in New Jersey. She earned a Bachelor of Science degree in Fine Arts from Skidmore College. She met director actor Willem Dafoe at The Performance Group and began a professional and personal relationship.

With The Wooster Group, she has composed, designed, and directed over forty works for theater, dance, film and video, starting with Sakonnet Point in 1975. These works characteristically interweave performance with multimedia technologies and are strongly influenced by historical and contemporary visual arts and architecture. She is known both for taking apart and reworking classics such as Hamlet, The Emperor Jones, and The Hairy Ape as well as constructing new works from scratch.

LeCompte has lectured and taught at American University, the Art Institute of Chicago, Columbia University, Connecticut College, the Lincoln Center Theatre Directors Lab, Massachusetts Institute of Technology, New York University, Northeastern University, the O'Neill Center, Smith College, the University of London, and the Yale School of Drama.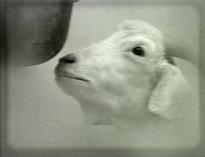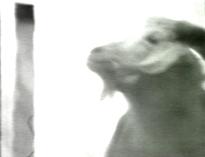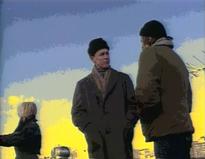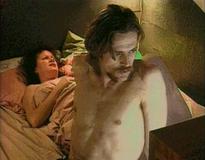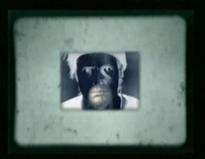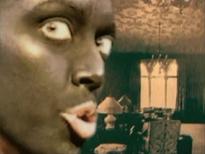 ° 1944 New Jersey (United States).
EVENTS

At view in the media library

WORKS