ANDRÉ S. LABARTHE
The cinematographic career of André S. Labarthe starts in 1956, when André Bazin asks him to join the crew of Cahiers du Cinéma. Labarthe discovers cinema without the overwhelming passion for the seventh art shown by Jacques Rivette or François Truffaut, but his critical way of thinking and looking makes him a valuable asset to the group.
A discrete member of the Nouvelle Vague, Labarthe tries to construct associations between the world of movies and the world of psychoanalysis, surrealism, dance, literature, and erotism.
In 1964 he creates the collection Cinéastes de notre temps, a coproduction with Janine Bazin. This series, which will exist for more than forty years, is composed of 52-minute portraits of renowned filmmakers. The documentary approach of Labarthe is antispectacular. There is no search for a 'scoop', the realization is always sober and the commentary nearly absent.
Besides this series, Labarthe also worked on episodes of Cinéma and Égale cinema. He creates multiple documentaries on dancing and choreographers, such as William Forsythe, Carolyn Carlson, Patrick Dupont, and Ushio Amagatsu.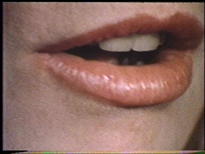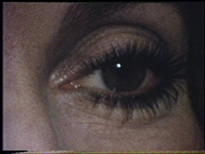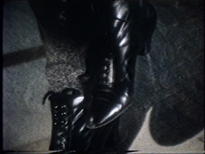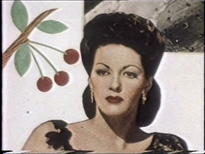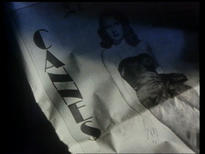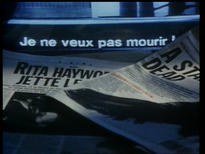 ° 1931 Oloron-Sainte-Marie, Pyrénées-Atlantiques (France).
EVENTS

At view in the media library

WORKS