DENEUVE - REVUE DE DÉTAILS
Against a background of muted jazz music, Deneuve, still very young, reads out a description of a beautiful person as elegant and well-formed as a Greek statue. Labarthe films her in extreme close-up: her face fills the screen; much of the time he shows only her speaking lips or even just an eye. In the second scene, the actress talks openly about the importance of good skin – 'Much more important than facial features or make-up' – and the impact it can give an actress on screen. Then, in the third and following scenes, she concentrates on the mouth and lips; on the ears, the neck and the nose; on the hair, and so on. Interviewed and pushed by Anne Andreu, she also talks about the relevance of these details to the cinema. In a subtle, intelligent and witty fashion, Labarthe and Andreu touch on several elements that attached themselves to Deneuve the actress at that time: the diva, the sex symbol, the mysterious woman, the French national role model (in the 1980 she was literally the personification of Marianne, the national emblem). Touch: without comment, interpretation or value judgement, this work represents a brief portrait.
At the same time it is a teaser for a film which was about to appear in the cinemas at that time, Le Bon Plaisir (Francis Girod, 1984), a political comedy in which by chance Deneuve sparks off a storm of problems for the fictional president of France (a thief steals a letter addressed to her, written when the president was her lover).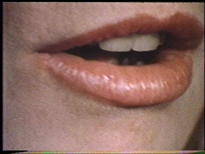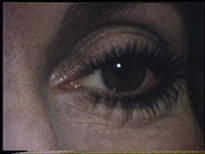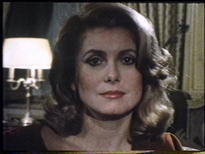 Year 1984
Duration 00:07:28
Languageinfo
Spoken: French

Artists