GALERIE DE PORTRAITS
In 'Galerie de portraits', André sketches the portraits of five women from among her closest friends and family (including her grandmother and daughter), composing an intimate, intensely private space. Her eloquent compositions focus on the quotidian, the richness inherent in such everyday gestures as watering a plant, lighting a cigarette, stirring a cup of tea. A "portrait" of a woman is drawn from a corner of her room, the objects on her table, or the view onto which she gazes from a window. André, master of the subtle romance of the everyday, distills only what is essential -- still lifes, nuances, spaces, the rhythm of voices -- to obliquely portray the personal essence of the women and convey the intimacy between the artist and her female subjects.
The film won the Grand Prix at the Festival International d'Art Vidéo de Locarno in 1982.
Collections : Stedelijk Museum (Amsterdam), Jeunesse Arts Plastique (Bruxelles), Galeria d'Arte Moderna (Torino), EAI (Electronic Art Intermix-New York,) Centre Audio-visuel Simone de Beauvoir (Paris).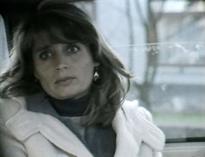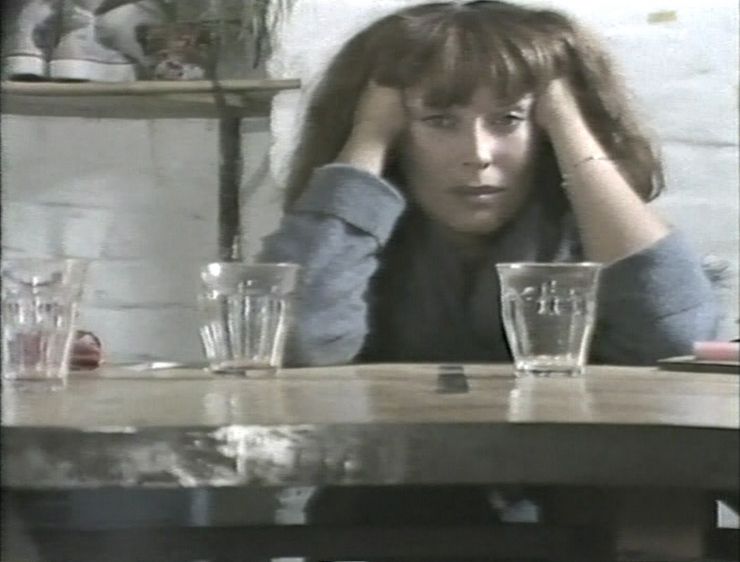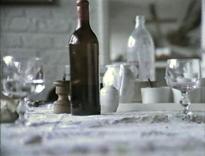 Format U-Matic S(U-Matic S (HiBand))
Color system PAL
Color col.
Year 1982
Duration 00:45:49
Languageinfo
Spoken: French

Artists

EVENTS