ALBUM 1
"Je filme et je suis filmé" (I film and I am filmed)

Boris Lehman made the film Album 1 in 1974 for the first Festival National du Film super 8. At the time, Super 8 was a video format that was mainly used by amateurs, yet as such it was to play an important part in democratization of cinema.
Thus, in 1974 the festival management invited a number of professional film makers to make a Super 8 film. Because amateurs were banned from submitting holiday and family films, but professionals were not subject to such limitations, Lehman decided to make a family film.
In July and August Lehman filmed 150 individuals in and around Brussels, and he himself was filmed by the same persons.
Like in a kaleidoscope relatives as well as friends and strangers pass the eye of the camera. Lehman turns out to be a master of the subtle montage, but in his editing also affinities with film-makers such as Jonas Mekas become visible. The soundtrack consists of both piano music and fragments of text by Lehman and quotes by William Burroughs and Henri Michaux.
This work has been digitised in the frame of DCA Project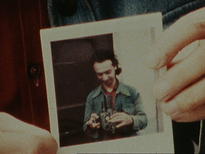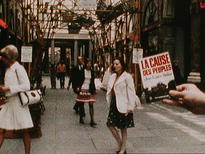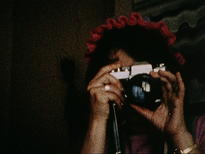 Format S8(super 8 mm)
Color system PAL
Color col.
Year 1974
Duration 00:56:44
Artists