FOR NOW
In times of great turmoil, time comes to a standstill.
The central two movements in For Now are horizontal panoramas shots and firm, vertical edits. They show shifts of place without the journey. Nature, the wind, movement that occurs all on its own: this would seem to be the film's real subject matter. The film unfolds in waves. Locations come and go, and come back again – Lewinsky Park, Maximilian Park, Habima Square, Lion Square, Zucotti Park, Times Square or pastoral landscapes at opposite ends of the Mediterranean Sea. The actions are the same: people wait, pass by, kill time. The contrasts between refugees and citizens, between tourists and activists, between Israelis and Palestinians, between Europeans and Americans, all become less clear. The repetition of these unclarified relationships, Asselberghs' decisively filming after the fact, the enigmatic inclusion of hand signals – all these work together to reveal a certain constellation in which things again come together momentarily before taking their leave. It is a film running alongside the events, and alongside time. A contemporary film in the pure sense of the word - a way of being with time.
For Now is also a publication.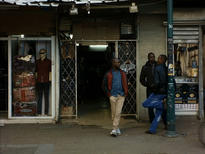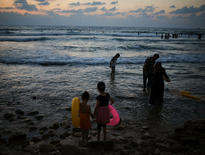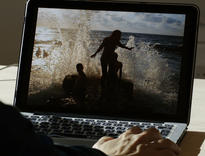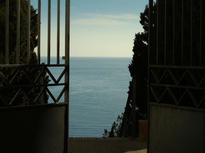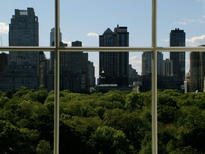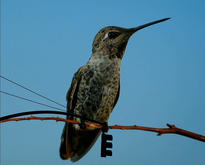 Format DIGITAL FILE(DIGITAL FILE)
Color system PAL
Color col.
Year 2017
Duration 00:32:00
Languageinfo
Subtitles: English UK
Spoken: Dutch/ Flemish

Artists

EVENTS