THE MAKING OF JUSTICE
"The Making of Justice" is a movie about seven prisoners working on the scenario for a crime film together with Sarah Vanhee. Like the main character in the film, they are all guilty of murder. To shape the story, they draw on their own experiences, ideas and desires. We, the viewers, can only guess whether they are using fiction as a means of confirming, transcending or transforming their present situation. In the course of the film they discuss criminality as a parallel reality, what the nature of justice is, and what a society would be like if it was oriented towards healing rather than retribution. 'The justice system is not synonymous with justice itself. The justice system means the application of rules, but justice is a human capacity', says one of the men. The image of 'the criminal' is always elusive, both in terms of form (because the lens always remains out of focus) and content, because the authors and their character appear first as people and only then as offenders.
Production: Manyone
Co-production: Kunstencentrum Buda in the frame of apap – Performing Europe 2020 – co-founded by Creative Europe Programme of the European Union.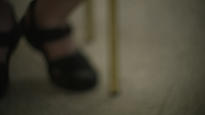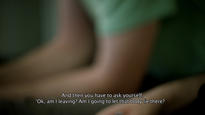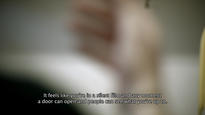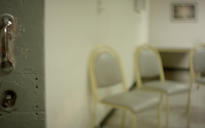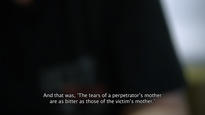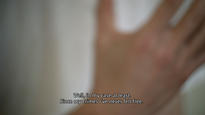 Format DIGITAL FILE(DIGITAL FILE)
Color system PAL
Color col.
Year 2017
Duration 01:00:00
Languageinfo
Subtitles: English UK, French
Spoken: Dutch/ Flemish

Artists

EVENTS