IJSBREKER 19: VERZAMELEN VAN KUNSTVOORWERPEN
An episode of 'Ijsbreker' around the collection of artefacts (like Japanese Netsuke and swords, miniatures and sculptures), in which the opinions of a number of collectors, traders and art historians meet in real-time. What are the possible motives: study, investment, fetishism? What are the market mechanisms at play and what is the importance of certificates? Part of the BRT (Belgian radio and television broadcast network) television series 'Ijsbreker' ('Icebreaker').

Original broadcast date BRT: 26/09/1984.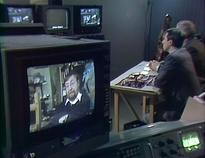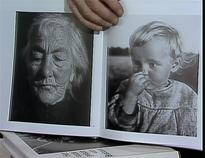 Format 1"A(1 inch - type A)
Color system PAL
Color col.
Year 1984
Duration 01:08:50
Languageinfo
Subtitles: English UK
Spoken: Dutch/ Flemish

Artists

EVENTS