IJSBREKER 17: VAN TOETERS EN BLAZERS
For the very first time the Flemish public broadcasting network lifts a corner of the veil which surrounds one of the main aspects of amateur art: the world of local musical associations, symphonic bands and brass bands. From Dutch Limburg a live report is transmitted of a large-scale symphonic band festival. At the same time the brass band Midden-Brabant responds over another satellite uplink. What is the difference between a symphonic band and a brass band, with regards to character, colour and composition? What is the importance of local identity? How do artistic considerations relate to the social aspect of community life? Walter Boeykens, internationally renowned clarinet soloist and conductor, and Jan Segers, connected to the Brussels conservatorium, share their views. Part of the BRT (Belgian radio and television broadcast network) television series 'Ijsbreker' ('Icebreaker').

Original broadcast date: 06/06/1984.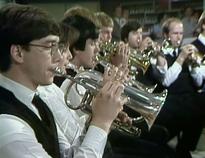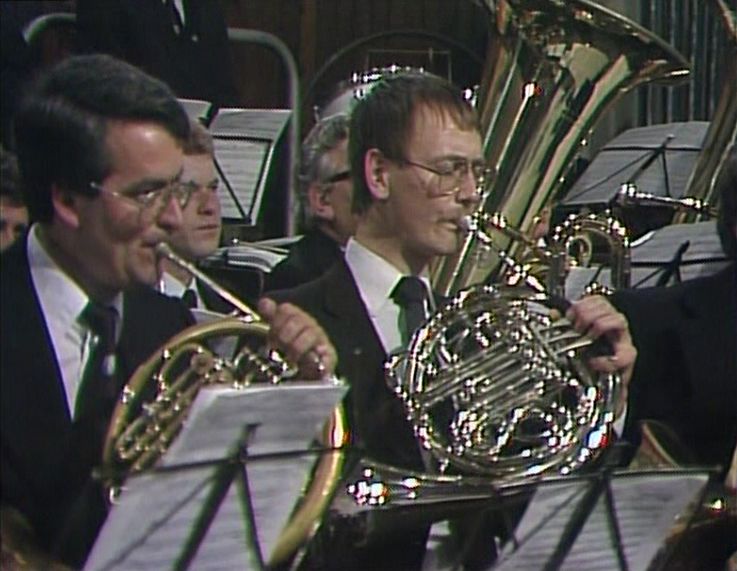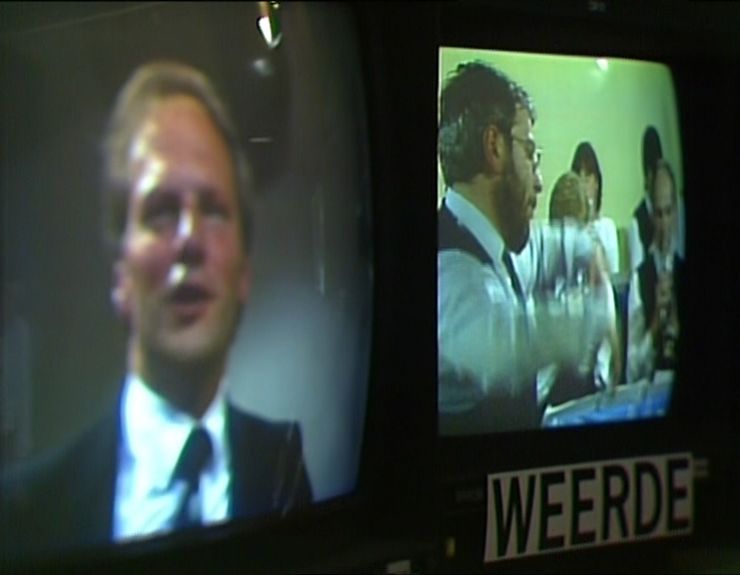 Format 1"A(1 inch - type A)
Color system PAL
Color col.
Year 1984
Duration 01:02:26
Languageinfo
Spoken: Dutch/ Flemish

Artists