LAURENT VAN LANCKER - DISORIENTATION(S)
EXHIBITION
Opening: Saturday 12th of May 2018 // 18:00-21:00
Departing from the multiscreen installation Limbo, Argos is proud to present a solo exhibition of filmmaker and artist Laurent Van Lancker. In his work, be it film, documentaries or installations, Van Lancker moves within the area of tension between ethics and aesthetics.
In Limbo, Van Lancker presents a dialogue between poetry and politics. In six sequences, filmed in an abandoned refugee camp, he evokes the feeling of disorientation and the eternal stream of migrants. Instead of dwelling on the miserabilism of the refugee camp, he wants to open our eyes and have us look from a different angle at a complex whole that is probably all too often felt to be a social burden and that may lead us to draw the wrong conclusions...
Apart from this new video installation, we will present a number of recent works that not only deepen the layeredness of the themes already visible in Limbo, but which may also create an electrifying and fascinating image of Van Lancker's oeuvre. The artist's work has been on view in several countries and has met with international acclaim. With this exhibition, we not only want to show powerful and relevant work, but we also want this impressive oeuvre to become widely known to a large public.
Van Lancker made the single screen documentary Kalès—about, in and around the so-called Calais jungle—at the same time he was working on Limbo. It was awarded several prizes at the Brussels festival Filmer à tout prix.
Related events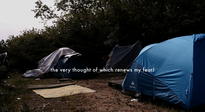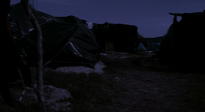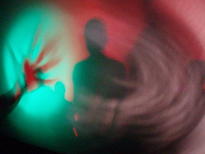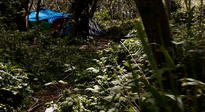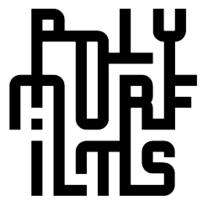 Sun 13.5.2018 - Sun 15.7.2018
11:00 - 18:00
Practical info

Argos
Werfstraat 13 rue du Chantier
1000 Brussels
info@argosarts.org
+32 2 229 00 03

Opening hours:
Wednesday to Sunday, 11:00 to 18:00

NEW: Open late night until 21:00 every first Wednesday of the month.

Entrance Tickets:
6 € Individual visitor

4 € Students, seniors (+60), unemployed

1,25€ Ticket Article 27

0 € -18, teacher, ICOM card members, press, IKT members, SUBBACULTCHA members

NB: The entrance ticket is a personal pass that gives you unlimited access to the exhibition.

Artists
Works