JORDI COLOMER – WHAT WILL COME
EXHIBITION
Using fiction as an incitement to participate, the work of Jordi Colomer (1962) suggests that we should invent new ways of inhabiting public space, which recalls situationist thought and works,
archittectura radicale
and Anarchitecture. Colomer presents
What Will Come
, a triptych of films made in America, which echoes his other exhibition in Bozar (29.04 – 12.06.2011) on Charles Fourier and his
Phalanstery
, a utopian construction invented in the 19th century on the harmony of time, space, work and passion. United by a formal similitude, each film articulates itself around a character who re-enacts his own activity. The artist took an interest in Co-op City, a 40-tower area built in the seventies in the middle of the Bronx. Today, as shown in the first film, none of its 50,000 inhabitants seems to ride the traffic ways, which are strangely devoted to the routes of delivery men. The second film shows a character on vacation, a distant echo of
Menschen am Sonntag
(
People on Sunday
, a docufiction by Siodmak, Ulmer, Wilder and Zinneman from 1929), wandering in Long Island. The third is set in Levittown, a typical example of North-American suburbia, a model which has been exported around the world. Colomer establishes another type of narrative, inviting us to conquer space and the imaginary like the pioneers of the new world in those days. Neutralising the separation between public and exhibition space, 24 anonymous posters at the entrance of the show exhort the audience to "shout on the rooftops": to proclaim whatever is going on in their heads from the surfaces that cover our towns and are forbidden for public use. The result of a project led with masters students in
Métiers et arts
at Rennes University, this work shows Colomer's wish to reconsider the role of the spectator, and fiction as a liberating and unifying act. As in architecture, fiction does not have to be produced in ready-to-consume form, but can offer the essential framework of an aesthetic and political life that is yet to come.
This exhibition is produced by
CO producciones
with the support of Seacex, Institut Ramon Llull and Conca.
Co-op City
is made in collaboration with The Bronx Museum of the Arts;
Crier sur les toits
is developed within the Master 2 Professionnel "Métiers et Arts de l'Exposition" program of Université Rennes 2. More on
www.jordicolomer.com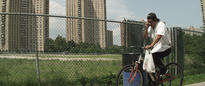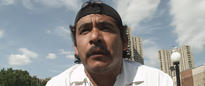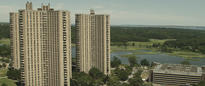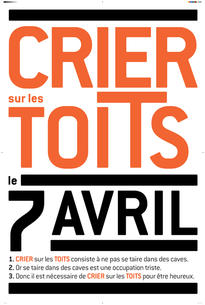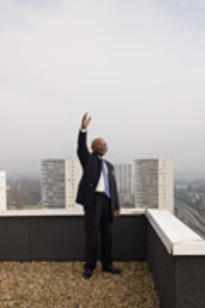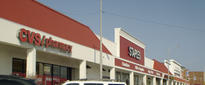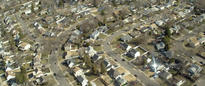 Tue 26.4.2011 - Sat 18.6.2011

Practical info

Location:
Argos
Werfstraat 13 rue du Chantier
1000 Brussels
info@argosarts.org
+32 2 229 00 03

Opening hours:
Tuesday to Saturday, 12:00 to 19:00

Entrance Fee:
5 / 3 euros

Artists
Works