TIME CAN TELL
DISTRIBUTION - EXHIBITION
The town council of Roeselare invited Argos to curate an exhibition at several venues in the town centre.
In Time Can Tell, films enter into a direct dialogue with space and the visitor, aspiring to show the magic of the moving image. Art has the power to change how we relate to the world, how we look at things and how we experience them. The exhibition departs from the transformative power of images and challenges the public to take time and keep looking.
Works by internationally renowned artists from home and abroad, including Johan Grimonprez, David Claerbout, Vanessa Beecroft and Angel Vergara, who provide a solid foundation, to which work is added by young and promising talent, active here in Belgium.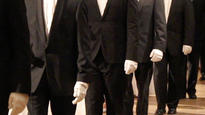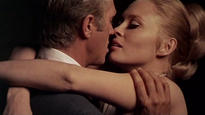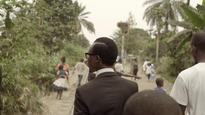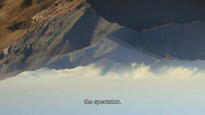 Fri 16.3.2018 - Sun 06.5.2018

Practical info

Artists
Works