PIETER GEENEN - THIS LAND IS MY LAND. THIS LAND IS YOUR LAND.
EXHIBITION
Opening Saturday October 3th 2015 // 18:00 - 21:00
The exhibition 'This land is my land. This land is your land.' presents a series of new works in various media. Pieter Geenen uses the so-called Canadian Tobacco Belt as a point of departure for asking questions about concepts such as migration, land, identity, nationalism and colonialism.
In the first half of the twentieth century, this particular part of Canada became home to a large number of European migrants, especially people from the Flemish-speaking part of Belgium, who embarked on a new life as tobacco farmers. Today the younger generations have adapted to the New World, a world created at the expense of the native First Nations. Since those early days, the local labourers lost interest in the hard work of tobacco farming, and they have been replaced by foreign workers from Central America and the Caribbeans.
Geenen uses the story of tobacco—its discovery by Europeans, its cultivation outside its original habitat, and the economic decline of the industry—as a metaphor for the concept of colonialism and the migration wave that followed, as well as for the potential loss of identity. Using the tobacco plant as a vehicle, the artist focuses on the special socio-economic reality of the ethnic and cultural groups involved.
In Geenen's oeuvre, "time" and "space" are concepts that can be compressed and that can shift. "Here" and "there", "we" and "they" are vague and mutually exchangeable. When all elements converge in this exhibition, a new, undefined and ambiguous reality results. A reflection on the identity of every individual being that questions both our personal and our collective position.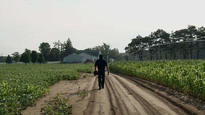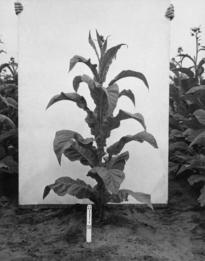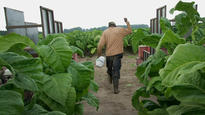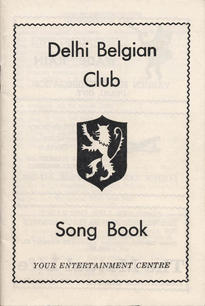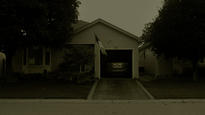 Sun 04.10.2015 - Sun 20.12.2015
11:00 - 18:00
Practical info

Location:
Argos
Werfstraat 13 rue du Chantier
1000 Brussels
info@argosarts.org
+32 2 229 00 03

Opening hours:
Wednesday to Sunday, 11:00 to 18:00

NEW: Open late night until 21:00 every last Wednesday of the month.


Entrance Fee:
5 / 3 euros

Artists
Works