W3 : WONDERING PICTURES
BLACK BOX - SCREENING
Vromman's video works are dominated by a degree of sweetness: attractive nature shots, domestic scenes, poetic still-lives and warm music. To him the universe is intimate and local. In his own special way he roots up the earth of his beloved Flemish polders.
Efemeria (2011) is a transcription to video of a project with slides, a poem and soundscape from 1958. The slides are from photographer Julien Coulommier, the words are written and read by poet Chris Yperman. Not only was the restoration of slides and sound tape a complex matter, there was also the matter of transferring to another medium, to video. The succession and duration of the images, along with the length of the manual fades, all was to be reinvented by Jan Vromman.
An Inland Walk (2011) is not only a portrait of a photographer, Julien Coulommier, but also a portrait of the artistic context, the spirit of the time in which the work was developed. The photographer talks about his pictures and about the photography itself. The portrait avoids hagiography, but we catch a view on a photographer with a special language. (AC)

Program:

Jan Vromman – Efemeria
2011, 18', colour, Dutch spoken, English subtitles.
Jan Vromman – An Inland Walk: portrait of photographer Julien Coulommier
2011, 36', colour, Dutch and French spoken, English subtitles.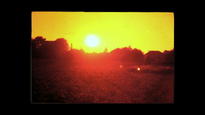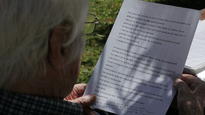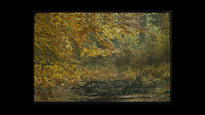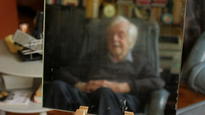 Wed 20.3.2013 - Sun 24.3.2013
11:00 - 18:00
Practical info

Location:
Argos
Werfstraat 13 rue du Chantier
1000 Brussels
info@argosarts.org
+32 2 229 00 03

Opening hours:
Wednesday to Sunday, 11:00 to 18:00

Entrance Fee:
5 / 3 euros

Artists
Works