GEOFFROY DE VOLDER
De Volder started his studies in painting at La Cambre in 1985. The teachers who influenced his style most were Pasternak, Guy Bauclair and Jacques Sojcher. Initially he wanted to become a graphic designer, and create sleeves for music records, but due to bad grades and after visiting an exhibition of Giacometti he switched to painting instead.
His interests also include other arts, and as his main examples he mentions the audiovisual artist Bill Viola, the painter Mandelbaum, the photographer Marc Trivier, and Damien Hirst.
De Volder was and is a teacher at La Cambre, specialised in painting and video art.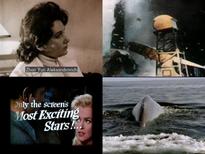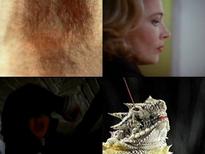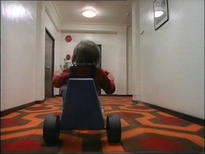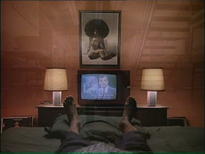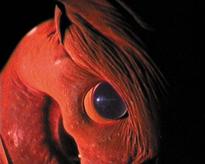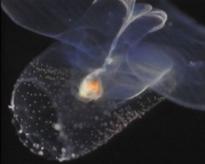 ° 1964 Brussels (Belgium).
EVENTS

At view in the media library

WORKS