ANA TORFS
Since the early 1990s, Belgian visual artist Ana Torfs has been composing a unique, visually striking oeuvre, which addresses fundamental questions of representation and its narrative structures. The relation or tension between text and image plays a central role in her work, and with it all the related processes of visualization, interpretation, perception, manipulation and translation. Torfs enables a topical and authentic perception of the scattered fragments from our cultural and political history. Literary texts or historical documents often constitute the starting point of her works. These material remnants are then reworked into meticulously composed installations —with diverse media such as slide projections, sound, photography and video, to tapestries, prints and silk screens—in which projections and allusions have free reign.

During a short period of three years, immediately after graduating from Sint Lukas University College of Art and Design, Ana Torfs directed a few commissioned videotapes in collaboration with Jurgen Persijn, amongst which, Akarova & Baugniet/L'entre-deux-guerres (1991) and Mozartmaterial (1993).
Among other solo exhibitions, Ana Torfs has shown at Pori Art Museum in Finland (2017), Centro de Arte Moderna, Gulbenkian in Lisbon (2016), WIELS Contemporary Art Centre in Brussels (2014), Generali Foundation in Vienna (2010), K21 Kunstsammlung Nordrhein-Westfalen in Düsseldorf (2010), Sprengel Museum in Hannover (2008), Argos centre for art and media in Brussels (2007), daadgalerie in Berlin (2006), GAK Gesellschaft für Aktuelle Kunst in Bremen (2006) and Bozar in Brussels (2000). She has developed a web project for Dia Art Foundation in New York (2004). Ana Torfs has participated in numerous international group exhibitions, including Contour Biennial 8 in Mechelen (2017), Parasophia in Kyoto (2015), 1st International Biennial of Cartagena de Indias (2014), Sharjah Biennial 11 (2013), Manifesta 9 in Genk (2012), Montreal Biennial 2 (2000), and Lyon Biennial 3 (1995).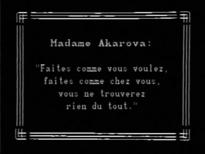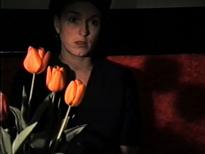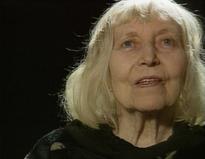 ° 1963 Mortsel (Belgium). Lives and works in Brussels.
Links

EVENTS

At view in the media library

WORKS