YASMINA BENARI
Yasmina Benari's work is focused on memories, both individual and collective, as well as identity, migration, and the notion of political uprising.
While her main focus is documentary, her creative space is located on the border between reality and imagination. She treats photographic and animated images as a volume she sculpts, disturbs, and mixes to shape into various forms. Her films and installations question the documentary form, causing borders to fade away. Her installation approach favors the encounter, discussion, and transmission as an artistic act of engagement.
Yasmina has a plural background, and is comfortable playing at the crossroads of boundaries. Her first love was classical music and violin, then sculpture (wood, stone). Trips to the United States, Cuba, and many European states shaped her early horizons. College degrees (MA) in Political Sciences and Contemporary Arabic and Muslim world, broadened her vision.
In 2005, she entered a filmmaking program in Copenhagen and received funding to make her first feature documentary, With Open Eyes, which won a Documentary Grand Prize in 2009. She then chose to live and remain in Egypt for five years. While in Egypt, she filmed her second feature documentary, took part in the Art collective Le Caire Mon Amour (Anne du Boistesselin, Isabelle Klaus) and created art installations (video, photography, sound).
In 2012, she left Cairo to enter Le Fresnoy Studio National des Arts Contemporains, in France (The Fresnoy National Studio of Contemporary Arts). At The Fresnoy, she launched her concept of a Documentary Art Installation: A plastic representation of a Documentary film (Video, photography, archives) as if experiences in pieces.
Currently, Yasmina is finishing her projet "The Dinner" with two upcoming shootings in various cities of Morocco. She is also working on a vast Art Science Project to open in end of 2018 with various partners from the Science and the Art world. ​
Yasmina has created a platform (ELANs) where she collaborates on other projects, promotes workshops with schools and universities and invites other artists to participate.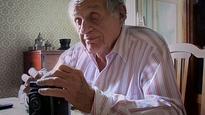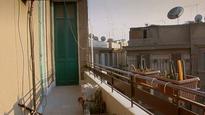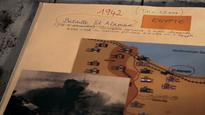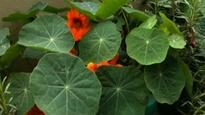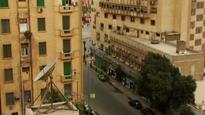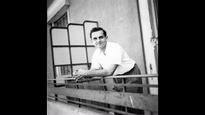 ° 1979 Paris (France).
Links

EVENTS

At view in the media library

WORKS