LA DANSE DES QUAIS / DE KAAIENDANS
Produced thanks to a range of local partners, the Super 8 Project explores the audiovisual memory of the historic Quay district located in and around the former Port of Brussels. Among the various activities carried out within the framework of this project, a group of local children were introduced throughout the school year to the use of a Super 8 camera in order to make a film about their neighborhood.

Every Wednesday, they discovered more about its history, meeting with the surrounding cultural institutions and communicating with the residents they encountered along the way.

Every Wednesday, the children were immersed in the different aspects of making a Super 8 film, from writing to film development until the final screening of their film.

A collective work inspired by the cultural and linguistic richness that these children carry, this film is a stroll through the favorite places of Ibrahim, Hamza, Fatou, Sana, Mohamed, Zakaria, Lilya and Aiko.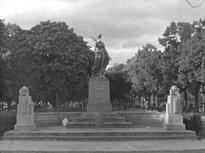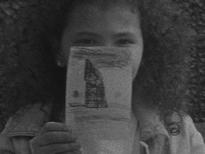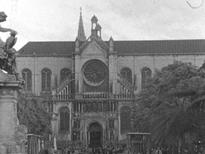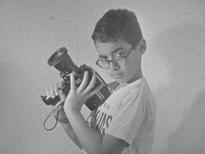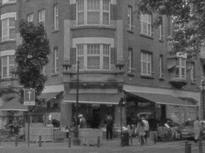 Format DIGITAL FILE(DIGITAL FILE)
Color system PAL
Color b&w
Year 2019
Duration 00:22:24
Languageinfo
Subtitles: English UK, French, Dutch/ Flemish
Spoken: Dutch/ Flemish, French

Artists