CURUPIRA, BICHO DO MATO
Deep in the heart of the Amazon, Tauary inhabitants invite us to listen to the sounds of the jungle, the birds, and animals. However, some weird sounds appear: a creature prowling around the trees. Some of them have heard her, very few have ever seen her, and those who did find her never came back. She charms, she enchants — she leads people to get lost: each one of them tells a story in their own way and tries to decipher her sounds.
Curupira, bicho do mato takes us in search of this being: a reflection about myths and their place in the contemporary world. It's a sound thriller in the midst of the jungle.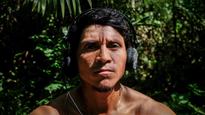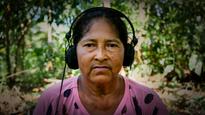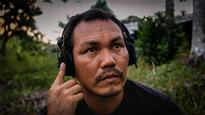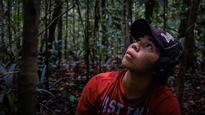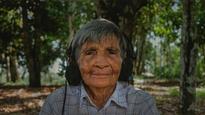 Format DIGITAL FILE(DIGITAL FILE)
Color system PAL
Color col.
Year 2018
Duration 00:35:00
Languageinfo
Subtitles: Spanish / Castilian, English UK, French
Spoken: Portuguese

Artists