UNE PERSPECTIVE FAUSSÉE
Une perspective faussée (2016) is a graphical exploration of how a drawing after experiencing two residencies (from the Huet-Repolt art collectors), lines itself step by step out. This film was made before Fenêtre de vue (2016) and it explores a slightly different path. Une perspective faussée is based on the meeting in between the personal experience in the two residencies and the reading of the text Visualisation and cognition:
drawing things together (Latour, 1986).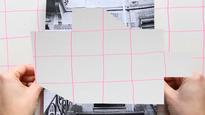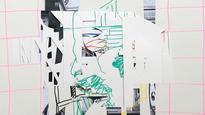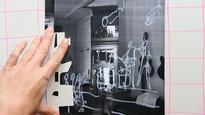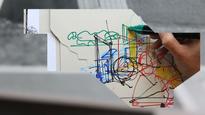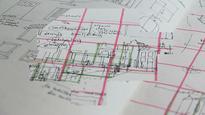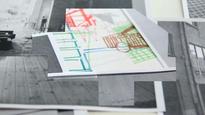 Format DIGITAL FILE(DIGITAL FILE)
Color system PAL
Color col.
Year 2016
Duration 00:09:04
Languageinfo
Spoken: French

Artists