IJSBREKER 15: GOOCHELEN VERSUS PARAPSYCHOLOGIE
Priceless jokes, scientifically proven facts, well-intended or malicious manipulations of our consciousness, or artistic tricks? There isn't much difference. From three locations three viewpoints are discussed: the perspectives of magicians and illusionists, of parapsychology adherents and finally of traditional scientists, starting from insights and theories from psychology, philosophy and epistemology. Some performances are the cause for a heated discussion on the distinction between illusionism, trickery and the paranormal, the power of suggestion and the relativity of truth. Part of the BRT (Belgian radio and television broadcast network) television series 'Ijsbreker' ('Icebreaker').

Original broadcast date: 11/04/1984.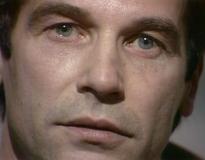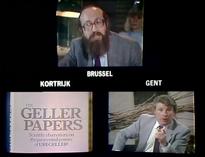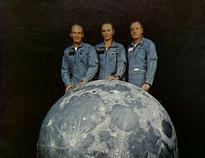 Format 1"A(1 inch - type A)
Color system PAL
Color col. and b&w
Year 1984
Duration 01:17:09
Languageinfo
Subtitles: English UK
Spoken: Dutch/ Flemish

Artists