LA JOUISSANCE DES HYSTÉRIQUES
What do psychoanalysis and movies have in common?
What is the girl doing at the tomb of Apollinaire?
Why do directors always quarrel with their actresses?
What do situationism and marxism have in common?
Why go to Bali for holidays?
What can we learn from actresses who want to have a role in the movie?
Bucquoy: "When my wife left me for my mistress, I had the choice: either have a pile attack or make a new film. I chose the film, because I thought it would be less painful."
(source: www.transatlanticfilms.be)
This work has been digitised in the frame of DCA Project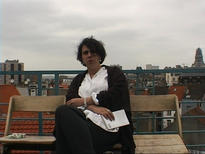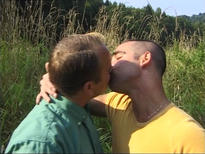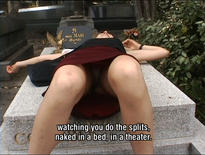 Format Digital Betacam(Digital Betacam)
Color system PAL
Color col.
Year 2000
Duration 01:21:22
Languageinfo
Subtitles: English UK
Spoken: French

Artists