IJSBREKER 06: FILM OF GEEN FILM
This time the programme 'Ijsbreker' explores the depths beyond the rather quiet surface of Dutch-language film – from Flanders as well as from the Netherlands. Direct radio connections link up broadcasts from three locations: the Antwerp Filmhuis, where a number of Belgian and Dutch filmmakers (Robbe de Hert, Harry Kümel, Johan van der Keuken, Nouchka van Brakel and Paul Verhoeven) are gathered; in Duisburg, where the recordings of De leeuw van Vlaanderen ('The Lion of Flanders') directed by Hugo Claus were taking place, we find four producers (Willem Thijssen, Matthijs van Heijningen, Jan van Raemdonck and Daniel van Avermaet); and finally, the studio in Brussels, with some of the policymakers from the selection committee for film from the Flemish Ministry for Culture and BRT television of that time. Why is Dutch cinema more successful than Flemish cinema internationally? Why can't Flemish film obtain a firm footing in the Netherlands? Has Flemish cinema left its childhood behind in any way? What are the differences in film policy and the possibilities of distribution? What is the role of television? This multitude of questions and angles results in a chaotic conversation to-and-fro, the discussion, scattered about in all directions, still keeps flagging, for lack of focus, in pillow-fights about details and political-strategic intentions. Part of the BRT (Belgian radio and television broadcast network) television series 'Ijsbreker' ('Icebreaker').

Original broadcast date BRT: 08/06/1983.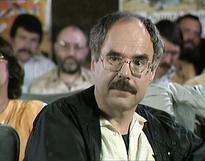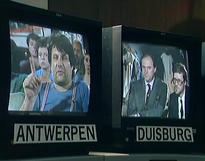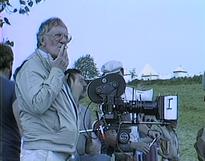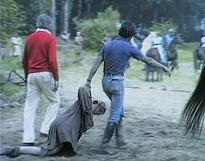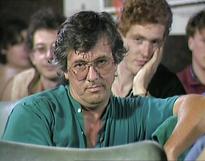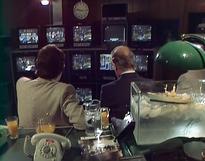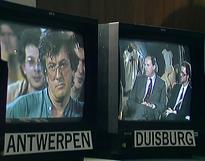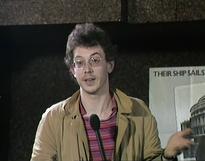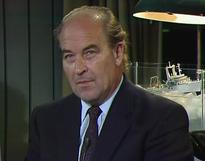 Format 1"A(1 inch - type A)
Color system PAL
Color col.
Year 1983
Duration 01:02:14
Languageinfo
Spoken: Dutch/ Flemish

Artists